For nearly a decade from the mid-1970s onwards, I turned Cavite province into a big backyard, having been able to visit all its municipalities and gradually familiarize myself with its main routes, poblacions, churches and convents, even a number of beach resorts. Don't ask me the whys and wherefores, because that's another story.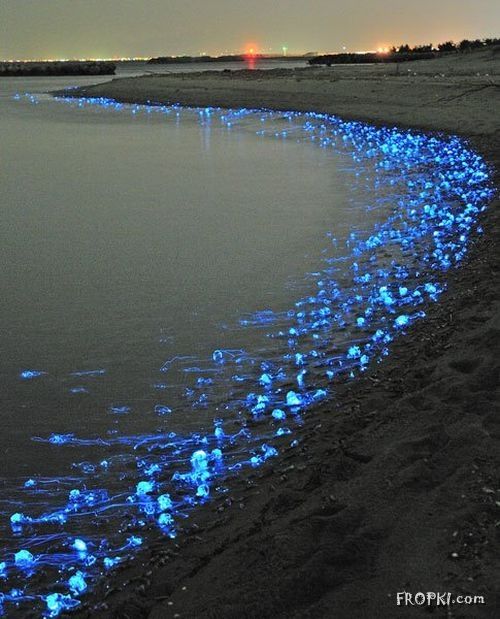 In fact, this is just a side story, about what I considered my home base in Cavite — a beach resort near Daang Amaya in Tanza and my parents' project to colonize the vicinity. No, actually, that would entail another long story. So this is just a side story to that side story. This is about something Anne Curtis and I have in common. In other words, this is a jellyfish kind of story.
Sometime during the early years of martial law, my parents had acquired a small landholding along the national highway in Tanza. The place was easy to spot because of a thick ipil-ipil grove on the left and a lone camachile tree on the right, just before you reached a dirt road with the signpost "Starfish Resort". Starfish was a small beach resort and fishing community surrounded by ricefields some 500 meters down the coast.
On the lot they bought, my parents had built an airy cottage that magnanimously let in the whole day's sun and seabreeze. At some distance away, they built a deep well and arranged for two families — both relatives — to live in two smaller cottages and serve as caretakers.