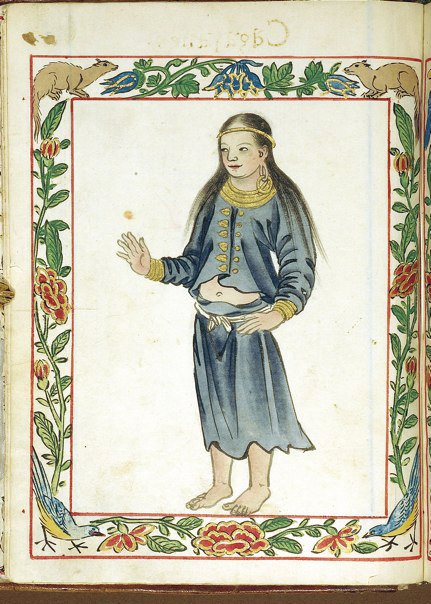 Whether for the right or wrong reasons, whether in all sincerity or tinged with irony, many Filipinos have cheerfully taken to the official tourist slogan, "It's more fun in the Philippines."
I don't doubt that some kinds of pleasures or pleasantries are partaken in the Philippines with a lot more fun than elsewhere. We seem to offer a lot of them with a helping hand, a song and dance routine, a fiesta smile, and endless tables of sumptuous banquets. Centuries of foreign colonial rule made sure to erase the fierce looks of Lapu-Lapu and Bonifacio from our faces, relegating them to stone-cold statues weeping alone in the rain.
But let's not talk of our mostly still-colonized culture in general. Let's just talk about tourism slogans.
I recall the aborted "Pilipinas kay ganda" tourism promotion campaign, led by then Department of Tourism undersecretary Enteng Romano III (a high school classmate, a respected IT person, and Black-and-White Movement convenor).
I was critical of that particular pitch, not because of the street talk about its being a copycat of Poland's tourism logo, nor to its being rushed for launching without undergoing extensive trials. Rather, my objection was with the slogan emphasizing our country's beauty. Our country is indeed beautiful, and has so many incredibly beautiful, breathtakingly scenic spots. But that's to be expected. Every country is expected to make similar claims, and make good on them too. And, in the general scheme of things, scenic beauty (or skin-deep beauty, for that matter) is superficial. After we take their breath away with our fully-exposed bodies panoramic views, what do we offer next? Hours of paid sex good clean fun, of course.
Now we have "It's more fun in the Philippines." The slogan has become viral in the Internet, especially among Filipinos themselves. Often, it's accompanied by a typical "onli-in-da-Pilipins" picture of oddity to give it an ironic twist and acerbic tone.
But let's grant that the "It's more fun" slogan has huge potential for drawing in foreign tourist hordes in their millions, and teasing out their millions of dollars from their pockets, of course. Again, my point is, why emphasize the fun that tourists will enjoy in the country?
Oh, I'm sure most tourists will go looking for fun, in all its dimensions (clean, naughty, outright sleazy…) And that's exactly what's wrong with the slogan. We are sending the wrong signals, or at least ambiguous or double entendre ones, to foreigners. We are telling them that if it's Fun they want, then the Philippines is it, the Fun Capital of the World. And we Filipinos are here, ready to indulge them in their quest. I won't be surprised if we get the wrong kinds of tourists with this slogan. Thus, in my opinion, it's even worse than "Pilipinas kay ganda."
My bottom line is, why settle for fun, or skin-deep beauty for that matter, when you can go for totally awesome. It's like when you seek the girl or boy you want to take home to meet Mama and Papa, the girl or boy you want to hopefully grow old with. You don't go looking for Fun Girl or Fun Boy, do you? You go looking for someone really awesome and great in many lasting ways, someone you can fall in love with and have kids with and stay with until the end of the world. (Or at least until the kids grow up. LOL…)
And that's the strategic way to attract tourists, if we want to seriously play the commercial tourism game at all. (There's non-profit eco-tourism and community-driven tourism, but that's another story.)
Let's focus on making our country really awesome and great in the truly most important and long-term respects, like, you know, developing the economy (especially self-sufficient agriculture and local industries), raising workers' wages, fully implementing land reform, ensuring good education and decent jobs for all, achieving a just and lasting peace on the basis of human rights and democracy, apart from good roads and clean public toilets and well-stocked museums and libraries and amazing social innovations and technological breakthroughs. Thus we can all make ourselves proud and prosperous to become local tourists ourselves, and be walking billboards for our country when we're abroad. (And, while we're on the subject of living abroad, encourage our Balikbayan relatives to stay here for good.)
So there. Why go for fun when we can gun for totally awesome? Why be limited to superficial beauty when we can go for full-spectrum grandeur?
"The Philippines and its people: Simply awesome." That's my tourist motto, and I hope yours too. Now let's go prove it, to ourselves and to others. Every day.
###