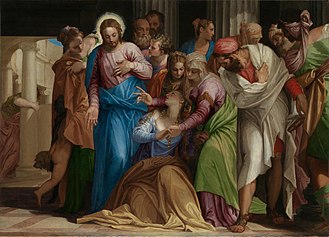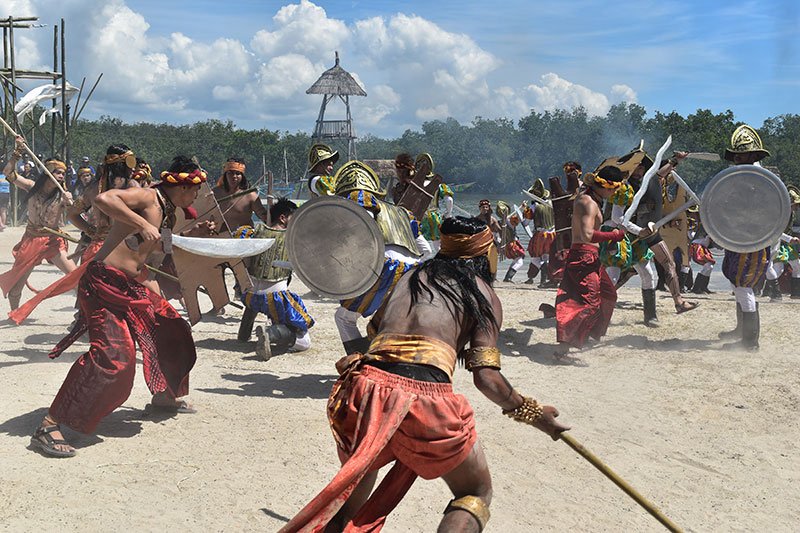 Covid-19 notwithstanding, natives of Las Islas Filipinas should not allow to pass unnoticed several momentous anniversaries that will mark this year 2021.
At least two events will be significant to revolutionaries and activists: the 150th anniversary of the Paris Commune (1871), and the 50th anniversary of the Diliman Commune (1971). But for now, let me muse about how Filipinos should commemorate the 500th anniversary of the Ferdinand Magellan expedition's arrival on Philippine soil (March 16, 1521) and Magellan's death in the battle of Mactan (April 27, 1521).
Continue reading

"Anniversary musings on two 16th century events"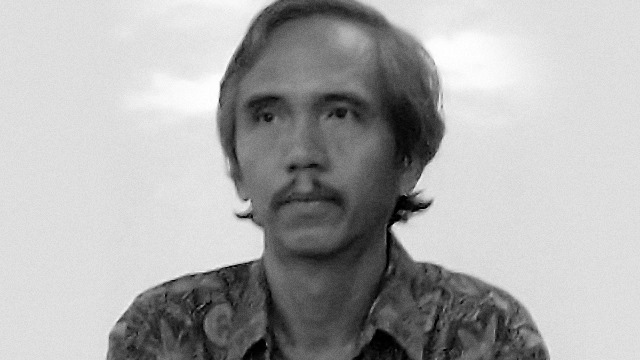 Situation: There are four kids at the dining table. All four are fierce believers in equal rights. They are also fierce eaters of bananas. But there are only two bananas left. So how to make sure there is peace at the family table during meals?

Solution: The parents don't intervene. They don't worry at all. They let the kids work it out among themselves.
Continue reading

"Ikaw humati, ako pipili"