The government of big landlord-big bourgeois scions Noynoy Aquino and Mar Roxas has recently announced a plan to clear Metro Manila's waterways of some 20,000 informal settler families. Their reason is that urban poor shanties are a big (if not the biggest) factor in clogging these waterways and thus in worsening floods during the rainy season.
This has fanned the already raging fires of debate between those social sectors that hate the urban poor aka informal settlers aka squatters aka homeless poor aka scum of the earth, and those social sectors who support (or consider themselves part of) the urban poor and who believe that they are people with rights, not scum of the earth.
I will have more to say later about the points being debated by both sides. But for now, let me just focus on one simple question: What kinds of structures will be affected if we are truly serious and determined in declogging Metro Manila's waterways? And since I don't have the luxury of time to write a research tract on this subject, let me just focus on the very heartland of Manila—that district that surrounds the old Spanish city called Intramuros.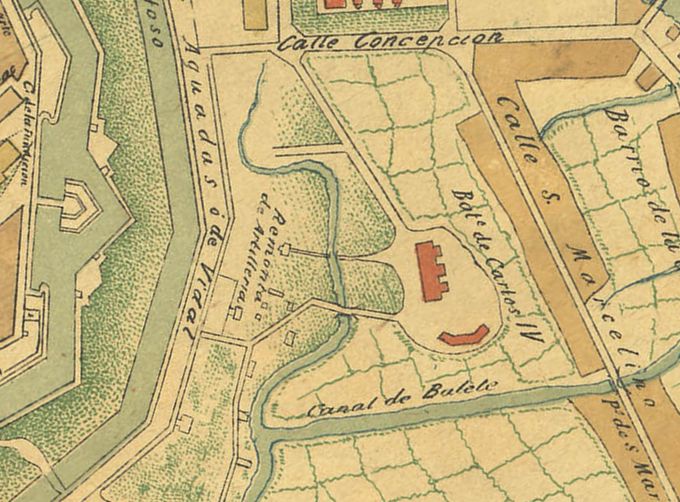 Continue reading "You want to clear Manila's waterways? Clear these first."