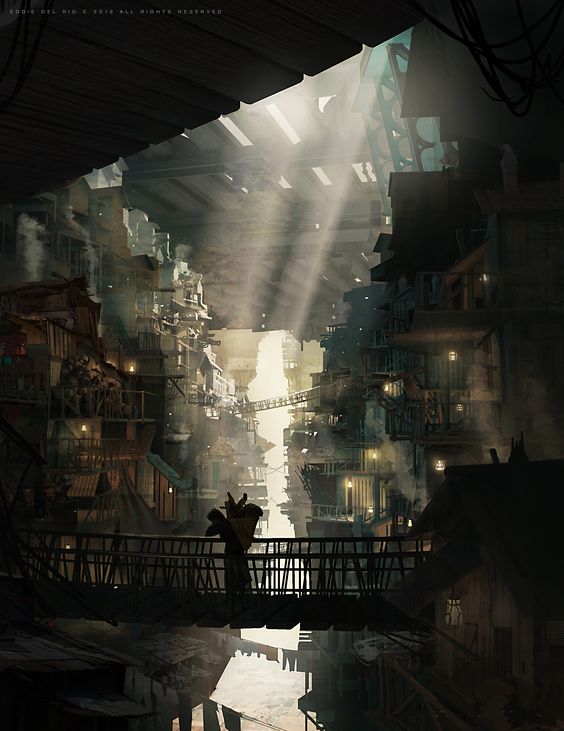 "The universe is a pretty big place," Dr. Ellie Arroway used to say in Contact.
So, if you see nothing but stupidity around you these days—and I don't mean just in your favorite media (including social media)—it's good to keep this reminder in mind.
It means that sentient beings and intelligent civilizations continue to exist elsewhere—and I don't mean we need to look in other star systems beyond Earth.
Sentient beings, incredibly more intelligent than you would expect or imagine, could be lurking just outside your peripheral vision, just below your lower decibel thresholds.
These could be communicating to each other right now—perhaps in barely audible murmurs—and to people who are receptive to their tendril thoughts. They could be planning their next moves, for all you know, at EMFs just below the usual attention span of these humans who are always busy, always on the move, always glued to their cell phones and tablets, and therefore can't be bothered by such trifles.
Hey, look at those teenage kids huddled around a table at the fast-foods plaza, nursing their soft drink and siopao like it was all they could afford. Are you sure they're not among these sentient beings, newly recruited and brain-tapped to spread the message?
Hey, do you see those housewives in that slum community that you pass by everyday on your way to and from work, weaving rags for sale so they could earn an extra 50 pesos daily? Are you sure they're not among these sentient beings too, newly recruited to help feed their growing hidden army?
Hey, did you notice about that jeepney driver's bleary red eyes, the only thing that keeps him awake, to survive another set with his junk-bound jeep jalopy that runs without headlights? Are you sure he's not just biding his time before he slips away to pilot their war vehicles and help stockpile their strange arsenals for the battles up ahead?
And so, my lesson for today, dear children, is this:
There are times when you really need to tune out, true. That's understandable. But don't always and completely tune out. Give some time to sit, think, observe, seek, and ask others. You need to pay more attention to these tendril thoughts and subtle signs that sprout, so silently but stubbornly, around you.
Keep listening, and scan at all frequencies.
Learn their language. It's not esoteric at all, if you just listen very closely.
The universe is a pretty big place, she said. But what she left unsaid is that they're coming for you. It's just a matter of time.
And they will surely ask: "Are you with us? Or against us?" #